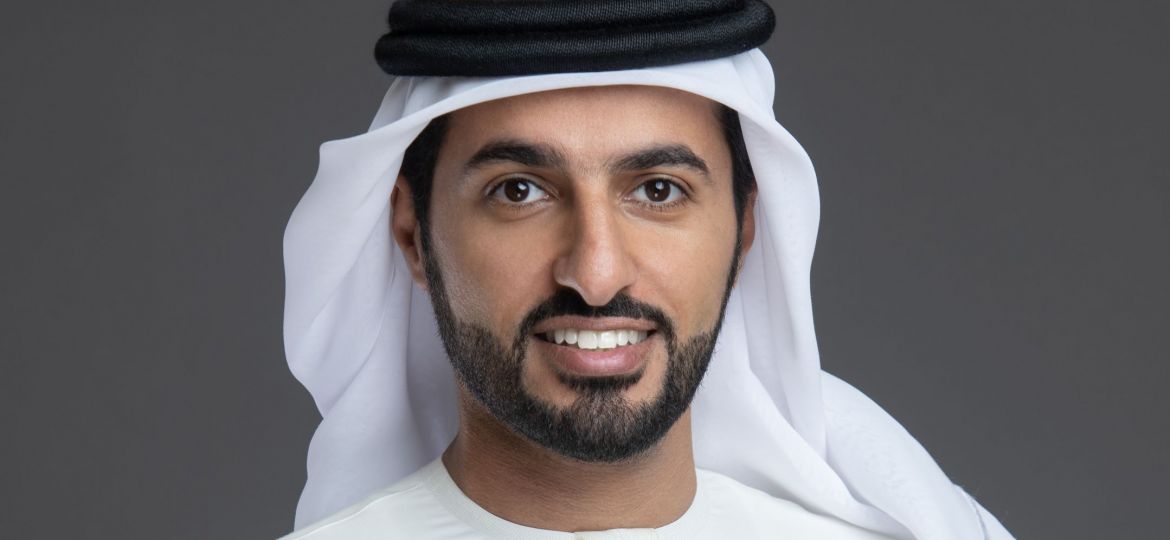 His Highness Sheikh Rashid bin Humaid Al Nuaimi, Chairman of the Municipality and Planning Department – Ajman (MPDA), said that November 3rd is firmly established in the minds and hearts, and it is celebrated by the United Arab Emirates on a dear national occasion, to be a witness to the cohesion of the people and leadership to love the flag of the Union, and to renew loyalty to a wise leadership whose approach is centered on happiness and leadership.
His Highness added that the flag of the Union fluttered up everywhere, as the loyal people of the nation made achievements in every spot of the world, and the people of the Union were able to reach far beyond the borders of the Earth, hugging the sky and raising the UAE flag in space.
His Highness noted that the United Arab Emirates, since its inception, has become a brilliant exemplary country empowering its people and welcoming everyone to live in peace and security on its soil. Our late father, Sheikh Zayed, devoted his life to the unity of the nation, and his footsteps were followed by great leaders who went on the path and honored the duty, making our country glorious and exalted, His Highness added.
His Highness extended his highest congratulations and blessings to His Highness Sheikh Mohammed bin Zayed Al Nahyan, President of the United Arab Emirates, may Allah protect him, and ruling brothers, may Allah protect them all, who work tirelessly for the country's prosperity and glory, pursuing unity and peace with all the peoples around the globe.
His Highness expressed his pride in what the UAE has provided and its efforts to make every member of the society happy, and its support to the world's peoples, asking Allah to protect the wise leadership, so that the flag of pride and majesty keep on fluttering as a witness to the country of unity and tolerance.