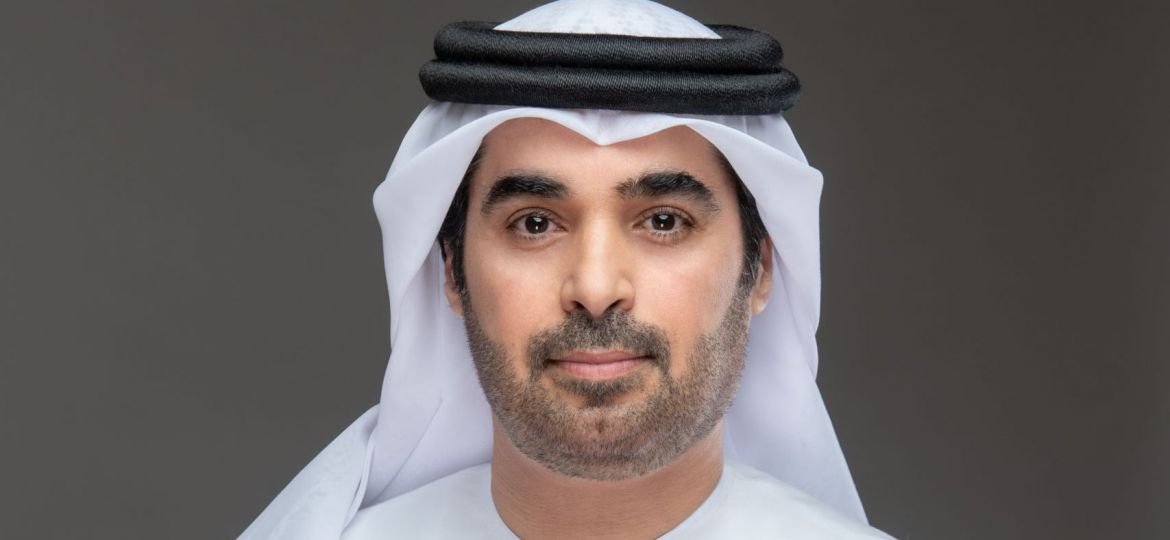 His Excellency Abdul Rahman Mohammed Al Nuaimi, Director General of the Municipality and Planning Department – Ajman (MPDA), asserted that the Flag Day is a national event deeply anchored among the people of the nation, writing pages of glory and pride in the love of the nation of giving, hard work, and achievement, and renewing our loyalty to our leadership who always aspires and works for the country's elevation and raising the banner of the Union in all local, regional and global forums.
His Excellency added that the United Arab Emirates has set a unique model in the leadership- people cohesion, showing the whole world the value of unity and its positive results. Our late father Zayed laid the foundations of the union, and our wise leadership, directed by His Highness Sheikh Mohammed bin Zayed Al Nahyan, President of the State, may Allah protect him, went on the path of elevation and progress, making the flag of the UAE flying high among the nations all around the clock, His Excellency noted.
His Excellency said that all institutions, entities, families, and every individual residing in the UAE of tolerance and peaceful coexistence celebrate the Flag Day, which falls on November 3rd every year, emphasizing love for our country and loyalty to our leadership, and expressing our pride in progress eyed in all sectors and taking the lead in various fields.