Approximately away from Ajman city about 110 km to the south-east with an area of 46 km 2 and includes Masfoot City Mazira area and Assbaygha, and its population descended of the tribes of ancient, such as the tribe Bedwat and bany kaab and is famous for its agriculture, as it has fertile soil and spacious valleys and mild climate which qualified it to be the center of attraction for tourism that is characterized by picturesque nature, where towering mountains like Dfatta mountain, and Laishen mountain, White mountain, as well as its being famous for its spacious valleys such as the Valley of Ghalfa, Alsoamr, Masfoot and Khnfariah and the Valley of Defdaa.
Lies about 73 km from the city of Ajman eastward and align it passes the way across the Emirate of Sharjah and Fujairah area of 26 km2, there is old in Manama a grassland with gravel, sand. Manama area is characterized by picturesque nature as it has high mountains that are rich in magnesium, chromium, and building stones and its valleys are famous for their high fertility and production of agricultural crops.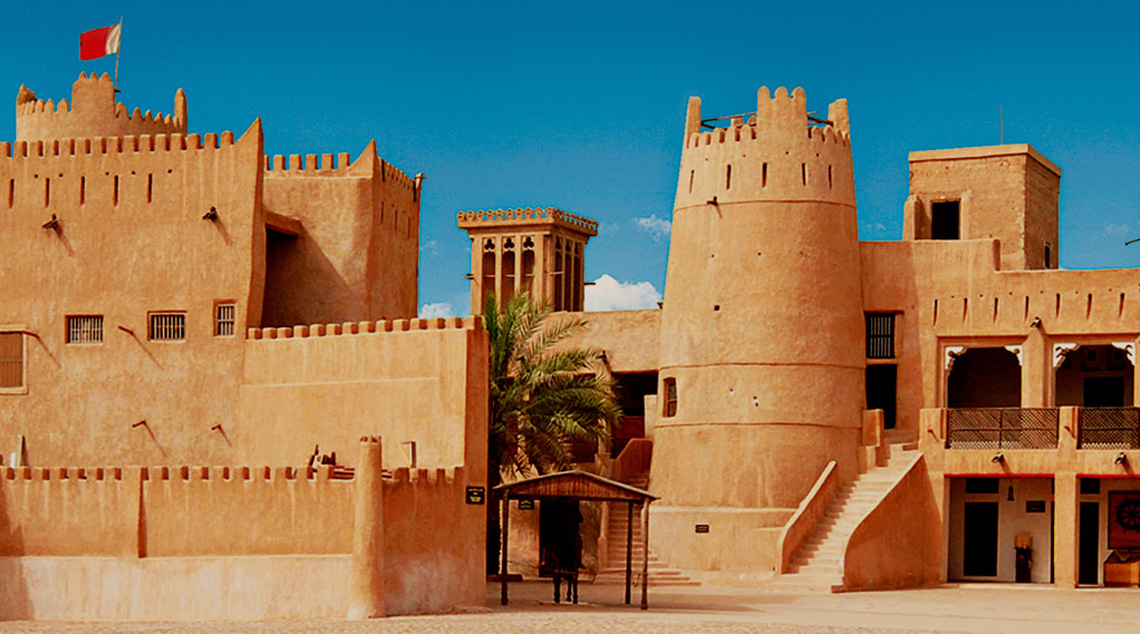 The UAE aims to become the best country in the world by the year 2050. Ajman's 2021 vision aims to put the emirate on the path of fulfilling this aim by coming up with strategies that better the emirate and help reach the overall goal of the UAE.