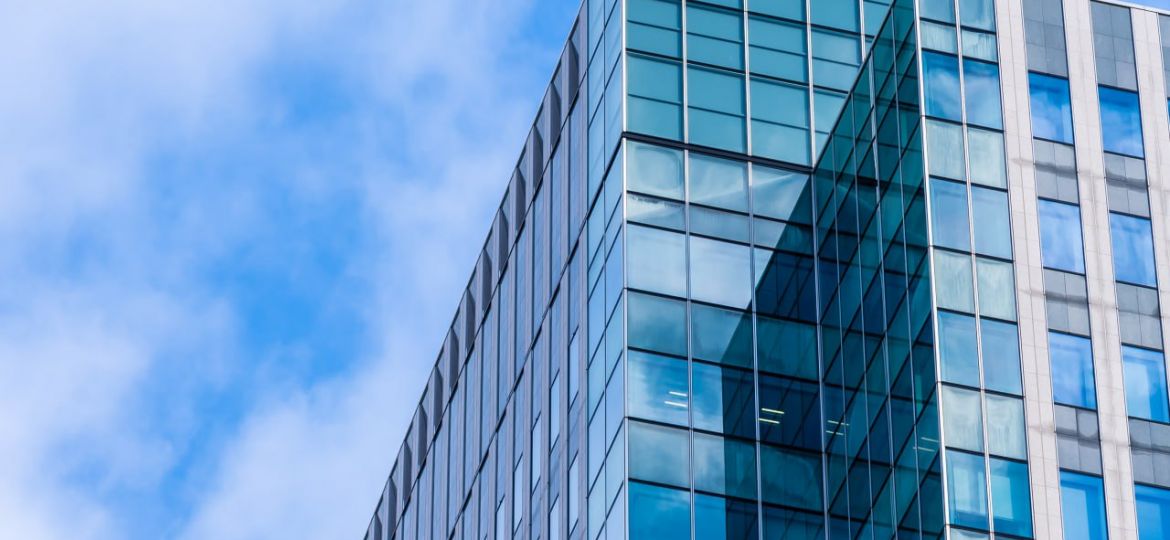 The Municipality and Planning Department – Ajman  (MPDA) announced the issuance of 1284 completion certificates during the middle of 2023, as part of its efforts seeking sustainable development in the building and construction sector.
In this regard, Engineer Khalifa Abdullah Al Falasi, MPDA's Director of the Buildings Department, asserted that the number of certificates issued eyed a significant increase compared to the same period of the previous two years, as the number of completion certificates in the first half of 2022 reached 874, while the number of certificates during the first half of 2021 reached  711, explaining that this increase reflects the rising interaction with the construction sector in Ajman, and demonstrates continued activity in urbanization and comprehensive development.
The MPDA works hard to facilitate the provision of the service to customers, and ensures its ease and completion efficiently and effectively. Accordingly, it enabled them to request the service through the "Ammar System" website and the MPDA Smart App, to obtain a completion certificate for all types of building permits upon completion of the construction work according to the plans approved by the MPDA and in accordance with the technical and engineering specifications, while meeting conditions and requirements, Al Falasi added.
The contracting offices and engineering consulting firms operating in Ajman are efficient and effective and adhere to specific requirements and clear standards to ensure the quality of buildings. They also always work to develop and provide the best, aa matter which has played great part in increasing the number of completion certificates thanks to full compliance with standards and regulations, Al Falasi noted.