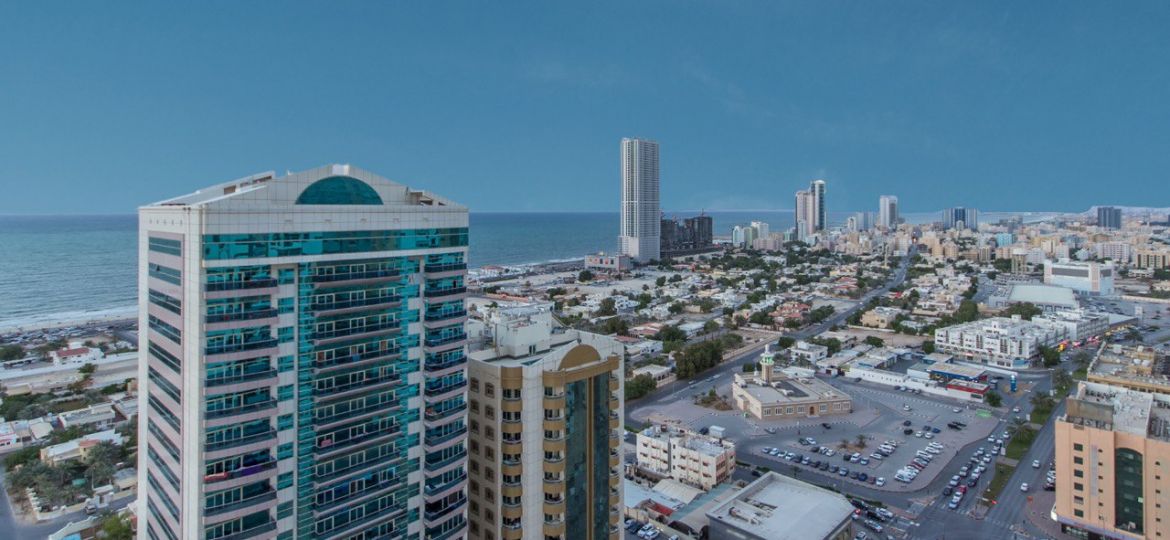 The Municipality and Planning Department in Ajman (MPDA) announced that construction contracts in the emirate exceeded 3 billion and 715 million Dirhams, according to its report for the first half of 2023, in line with the strategic goal of sustainable development of the building and construction sector.
In this respect, His Excellency Abdulrahman Mohammed Al Nuaimi, the Director General of the MPDA, stressed that the value of contracts witnessed growth compared to the same period in the past two years, where a value of 2.1 billion Dirhams was recorded in 2022, whilst 1 billion and 900 million Dirhams was recorded in construction in 2021. His Excellency emphasized that Ajman is a sustainable emirate and a comprehensive and integrated event city that continuously seeks in accordance with the wise directives of the leaders to provide the elements of luxury and comfortable living for the population and create a successful environment for establishing investment projects for entrepreneurs. "The emirate has also been able to be a compass for tourists and visitors from inside and outside the country", he added.
His Excellency said that the various facilities and provision of the best services contributed to raising the level of public satisfaction and happiness, and reinforced the continuing trend towards stability and the opening of successful projects in Ajman.
For his part, Eng. Khalifa Abdullah Al-Falasi, Director of MPDA's Buildings Department, explained that the value of construction contracts recorded an increase of 72% compared to last year. He praised the ambitious plans and qualitative initiatives launched by the MPDA to provide outstanding services in construction work permits, speedy completion of services, and to enhance the Emirate's competitiveness in global indicators, making the MPDA rank first in the Arab world in the duration of obtaining a building permit.
Al-Falasi praised the digital transformation adopted by the Buildings Department, which contributed to accelerating transactions and completing them in record time and with extreme accuracy.