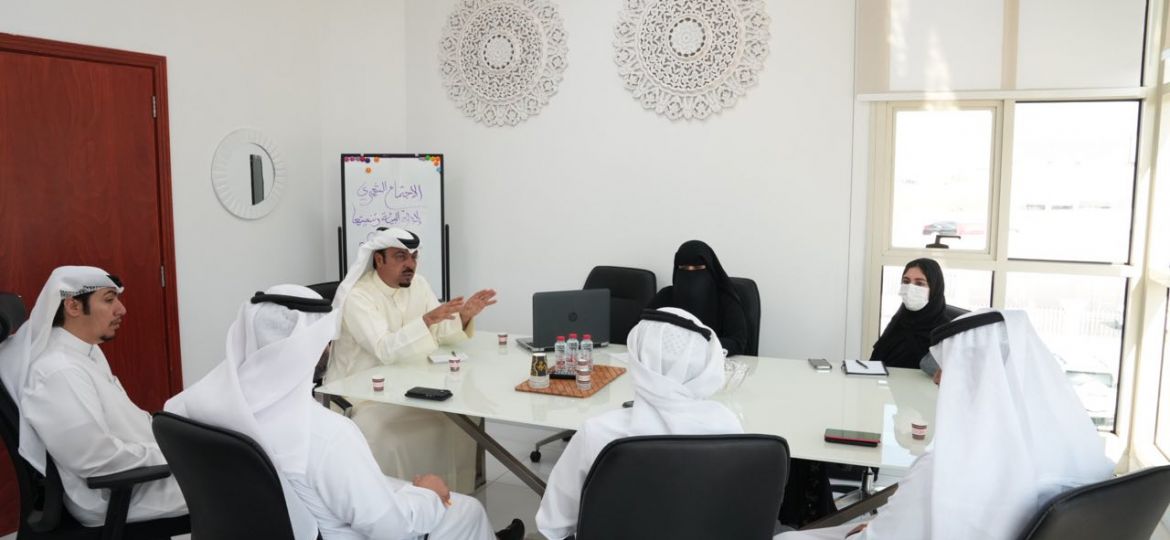 Ajman Municipality and Planning Department held a coordination meeting with the Department of Economic Development and the Telecommunications Regulatory Authority, to reduce the phenomenon of spreading unlicensed advertisements, and placing them on public and private property.
The meeting discussed the mechanism for reporting unauthorized publications, and identifying the parties concerned with handling these complaints to take the necessary action according to the applicable regulations. The authorities unanimously agreed to oblige the establishments with the controls for placing authorized advertisements according to the requirements issued by the concerned authorities.
Mohamed Abdel-Wahhab, Director of the Municipal Control and Inspection Department at the Municipality Department, confirmed that the Department seeks to preserve the general appearance of the emirate, and to combat all phenomena that distort the ideal image, indicating that the Department seeks, in cooperation with its partners, to achieve the desired strategic goals represented in the development of infrastructure, taking into account the requirements of the environment, health and safety.