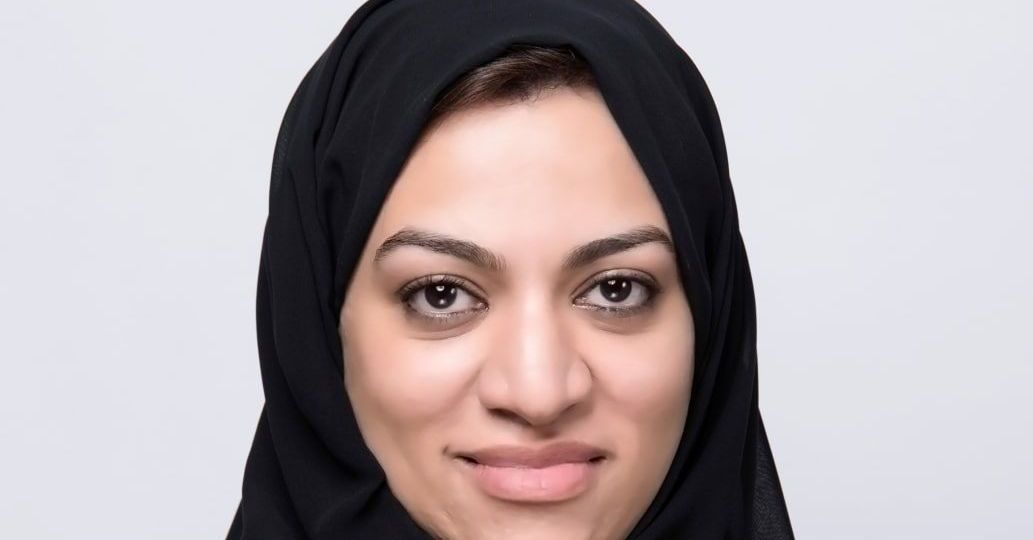 The Service Centers Department of the Customer Happiness Sector of Ajman Municipality & Planning Department processed 11,017 transactions via the personal presence channel, offered to customers of the public of all nationalities and categories over the past year, 2021.
In this regard, Eng. Noora Rashid Shattaf, the Department's Executive Director of the Customer Happiness Sector, emphasized: "The higher leadership considers focus on customers to be one of the Department's most important values, as it aims relentlessly to provide the best smart services that make things easier for the customer and enable him to complete the transaction within few minutes and at any place and time. The overall happiness meter has exceeded the target by attaining 98, whereas the happiness meter for service providers attained 99%, and the happiness meter for the service reached 98%. Furthermore, the happiness meter on the center's environment increased to reach 97% during the last year."
Shattaf continued: "The Department is relying on qualified personnel who are able to handle all categories of the society and that enable communication in various languages in the Emirate, in accomplishment of the Department's vision, mission and objectives. Furthermore, it has complied with the customer service charter over the past period in a percentage of 99%. We are aiming to work in full synergy with the main objective, being the accomplishment of interconnection between the elements of infrastructure and residential communities."
Shattaf said: "The Department has formed a clear and inclusive plan for opening various and direct channels with the society, as they are the target and the objective, and for their sake, efforts continue and tasks integrate amongst all sectors for the improvement of customer experience and increasing the happiness meter. The average provision time of services amounted two minutes. Furthermore, the percentage of quick services out of the total services provided at the Center amounted 94%."
Shattaf presented the total applications filed on modern systems, as the total number of applications filed via the telecommunication system (Qareeb) on the level of all service centers in the city center, Masfout and Manama amounted 6091, whereas the total transactions of the customer happiness platform channel amounted 100170, and the total number of accounts registered via the unified registration system amounted 40104.
Shattaf continued: "Service centers are continuing their efforts in the current year to achieve the best and attain indicators and percentages that exceed expectations and meet the requirements and needs of every individual in the society."
End